1 / 3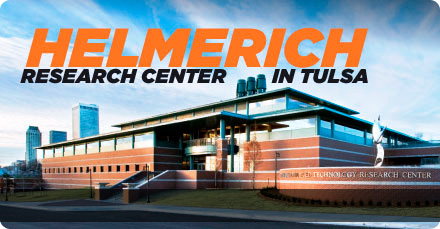 The 2019 Oklahoma PV Institute Annual Symposium will be hosted by Helmerich Research Center in the OSU-Tulsa campus (April 5-6)
2 / 3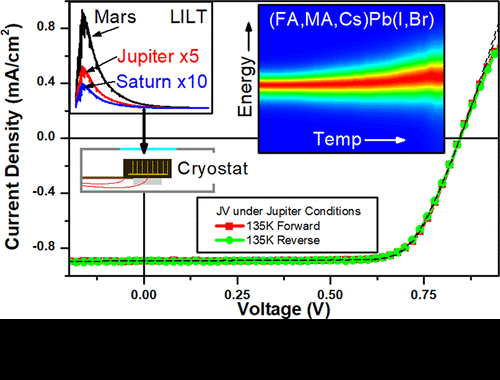 Research by Seller's Group published in ACS Applied Energy Materials: Potential of High-Stability Perovskite Solar Cells for Low-Intensity–Low-Temperature (LILT) Outer Planetary Space Missions
3 / 3

2018 Awards
❮
❯
The 2019 OKPVRI Annual meeting and Symposium
Click HERE to submit your abstract and register for the meeting
The 2019 OKPVRI Annual Meeting and Symposium will take place April 5 and 6 at the Tulsa campus of Oklahoma State University.
Dr. Luther and Dr. Wilt will be plenary speakers. The program will also included oral presentations by graduate students and poster presentations.
Dr. Joseph M. Luther

Senior Scientist and Team Lead for Molecular and Catalysis Science Group in the Materials and Nanoscience Division at the National Renewable Energy Laboratory.

Dr. David M. Wilt

Senior Physicist at the Air Force Research Laboratory. Expert in space power generation.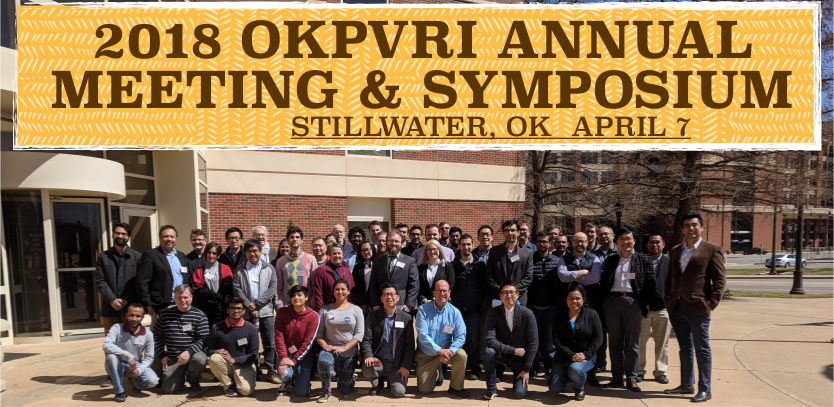 With over 54 attendees, the 2018 meeting allowed for fruitful collaborations among members of the institute and the in-person introduction of members. Sponsors of the meeting included the College of Arts and Sciences at OSU, the office of the Senior VP and Provost of OU, the office of the VPR at OU, the Physics Department at OSU, the NASA OK-EPSCoR Office, the Graduate College of OSU, the office of the VPR at OSU, and the College of Engineering and Natural Sciences of UT.
Read more about the event here.